KYND is a new cyber risk prevention product. We have developed pioneering cyber risk management technology that can be applied to any business. Our aim is to stop cyber risk affecting you. We want to become your trusted cyber risk expert – keeping an eye out for risks on your behalf and helping you take immediate action as soon as you need to.
A New Breed of Cyber Company
KYND are friendly people with a strong desire to share expert insight on cyber risk with those who need it most – which is just about everyone. We want to make cyber risks easy to understand, and in doing so, revolutionise businesses' ability to manage and prevent cyber risk.
Our team has some of the most distinguished leaders in the world of internet banking, fraud protection and cyber security. You're in very safe hands.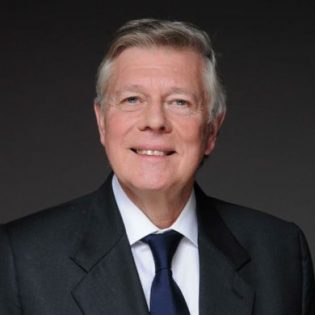 Mike was the founder of First Direct, the world's first major telephone bank and the founding CEO of Egg, the UK's first major online bank and the largest internet bank for many years. Mike started his career in IT at Midland Bank (now HSBC) and then went on to become the CEO and Chairman of Mercury Communications (the first competitor to BT). More recently, Mike became Chairman of Garlik, the UK's first provider of consumer data protection services and then founded IconicShift a set of programmes to coach and mentor business people with big ideas.
Andy has more than 20 years of experience leading start up and growth phase businesses within the UK and European cyber security market. Andy was the Managing Director of Garlik, the first provider of consumer data and fraud protection services in the UK, through to its successful acquisition by Experian in 2011. He subsequently became the Managing Director, EMEA for the identity protection platform, CSID.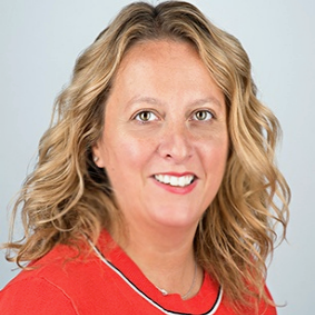 Melanie has over 15 years' marketing experience in the retail, food and technology sectors. Starting her career at a prestigious UK retailer where she produced the industry's first e-commerce website, Melanie has worked across the globe delivering award-winning marketing and communications strategies. Most recently, Melanie was Head of Marketing (EMEA) for Experian Partner Solutions.
Technologist with over 15 years of experience building successful products and Engineering teams. Paulo led teams at Alert Life Sciences the innovative collaboration platform for the medical community, Metapack where he built Options a global SaaS product now used by some of the world's largest retailers, Gamesys (online gaming) and most recently Nutmeg (wealth management).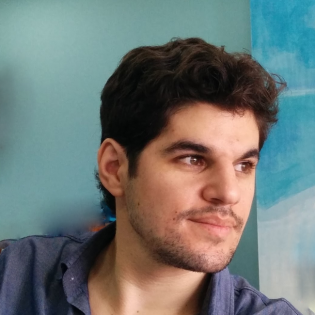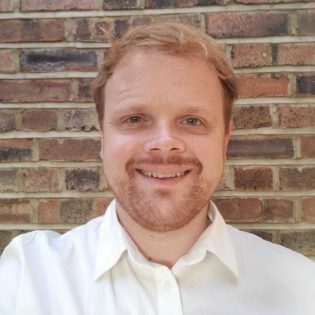 Tom Fry
Product and Operations Director
A product owner and programme Director with 13 years of experience delivering cybersecurity products and services both in start-ups (Garlik) and large companies (Experian). Most recently, Tom led a project to create specialised in-house cybersecurity monitoring capabilities for a leading global credit bureau. 
Executive Director of CRIF's Personal Solutions & Cybersecurity Business Line
Beatrice has over 25 years' experience within the financial, banking and credit sectors across Europe. Since joining CRiF in 1997 she has developed multiple ancillary solutions for the prevention of credit fraud that have been rolled out across Europe.
Chief Financial Officer CPP Group.
A Fellow of the Chartered Institute of Management Accountants, Oliver has more than 10 years' experience in senior finance roles in regulated financial services businesses, including as CFO of First Direct Bank and Finance Director of the Co-operative Insurance Division. Oliver is a Non-Executive Board Member of The British Council and Non-Executive Trustee of the Leeds University Union.
We're always on the lookout for smart people to join our growing KYND team. If you have a desire to simplify the cyber space, like we do:
Get in touch