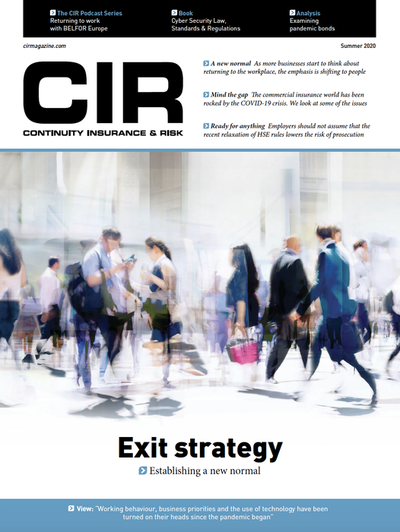 KYND's research on the vulnerabilities facing the AIM Market has been featured in the latest CIR Magazine
We're very pleased to share that our recent pioneering research on the cyber risks impacting the top 200 AIM listed businesses has been featured in the latest issue of the CIR Magazine. Conducted in co-operation with Crowe and the University of Portsmouth Centre for Counter Fraud Studies, it provides a unique insight into the types of vulnerabilities the AIM Market is struggling with, and gives tangible actions you can take to protect your business from similar threats. Take a look at the article below, or read the full magazine here.
You can also access the full report 'Fraud and cybercrime vulnerabilities on AIM listed companies' here.