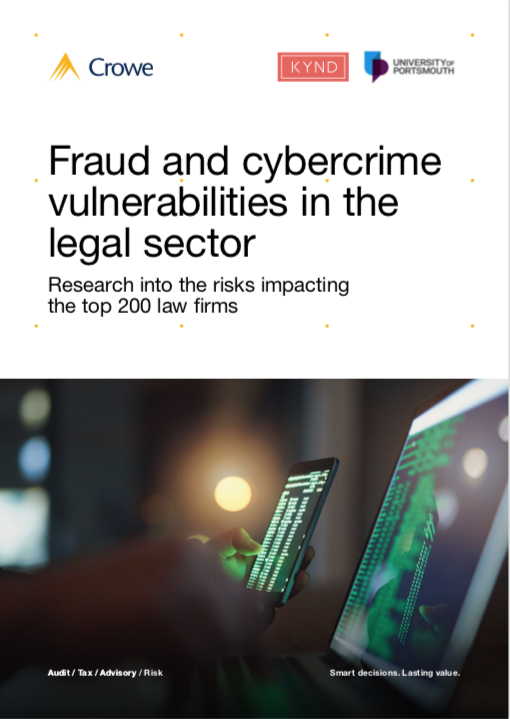 KYND has partnered with Crowe UK and the University of Portsmouth's Centre for Counter Fraud Studies to research email fraud and cybercrime vulnerabilities impacting the top 200 UK law firms (by turnover). The results are STAGGERING – to access the full

KYND is a new cyber risk prevention product. Our aim is to stop cyber risk affecting you.

After securing significant investment, KYND launches an international product marketing business specialising in developing bespoke cyber risk product, and the formation of the KYND team.