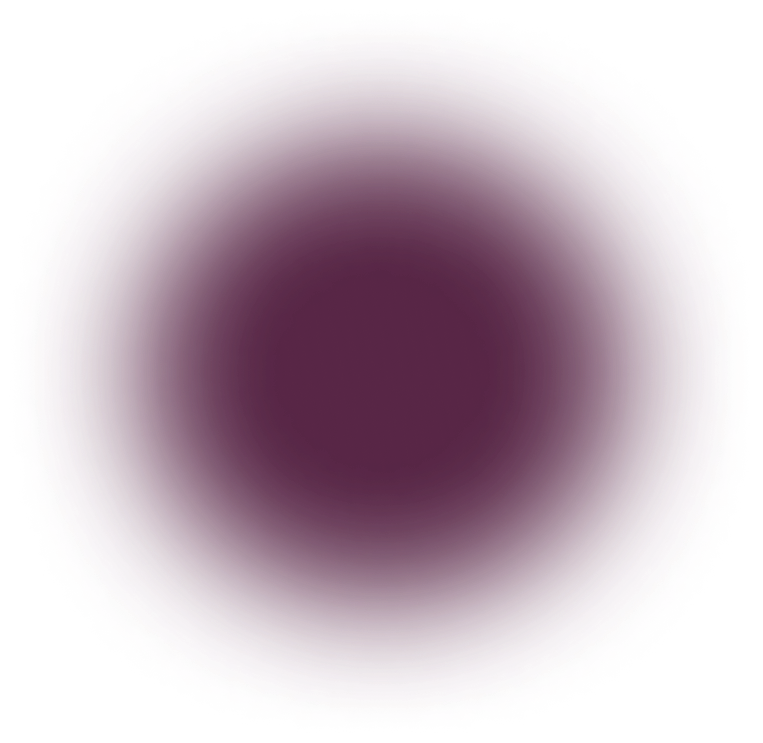 Products
Powerful technology,
driven by purpose
Our pioneering technology is built with one purpose in mind: to stop cyber risks from affecting businesses, as quickly and simply as possible.
How KYND helps you stay ahead of cyber risks
Assess
Get up-to-date expert insight into a company's cyber risk exposure from our tech that's regularly scanning.
Understand
Quickly identify cyber vulnerabilities with our simple risk profile traffic light system
Fix
For every cyber risk identified, we give you a jargon free rundown of how to deal with it.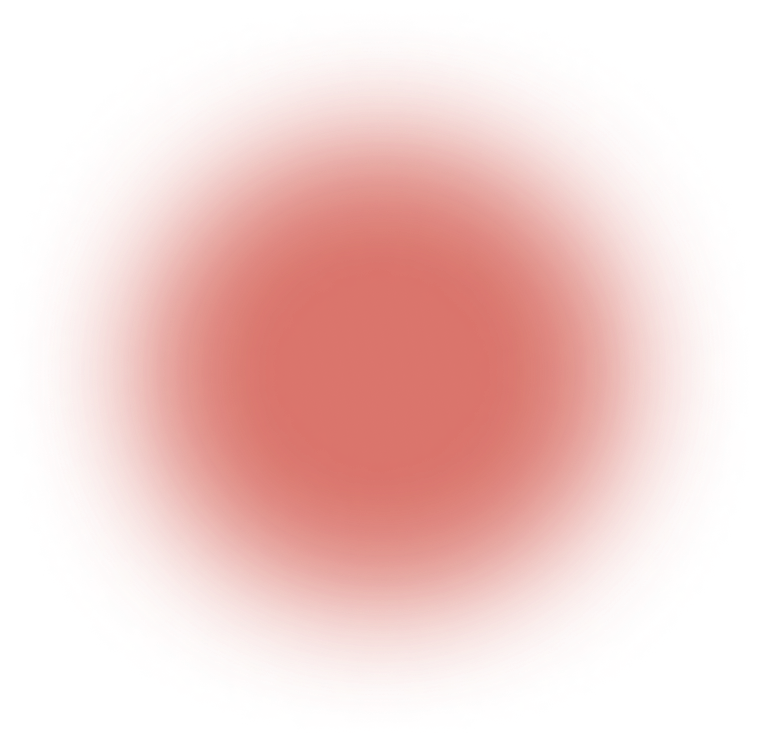 How it works
KYND gives you instant cyber risk insights
It takes three simple steps to get KYND up and running in minutes. And all you need to provide is a company website domain name. No lengthy questionnaires. No network access. No hassle.
1
Enter a company's website domain name.
2
Get a clear, simple report identifying cyber vulnerabilities.
3
Follow our actionable steps to fix the risks before the worst happens.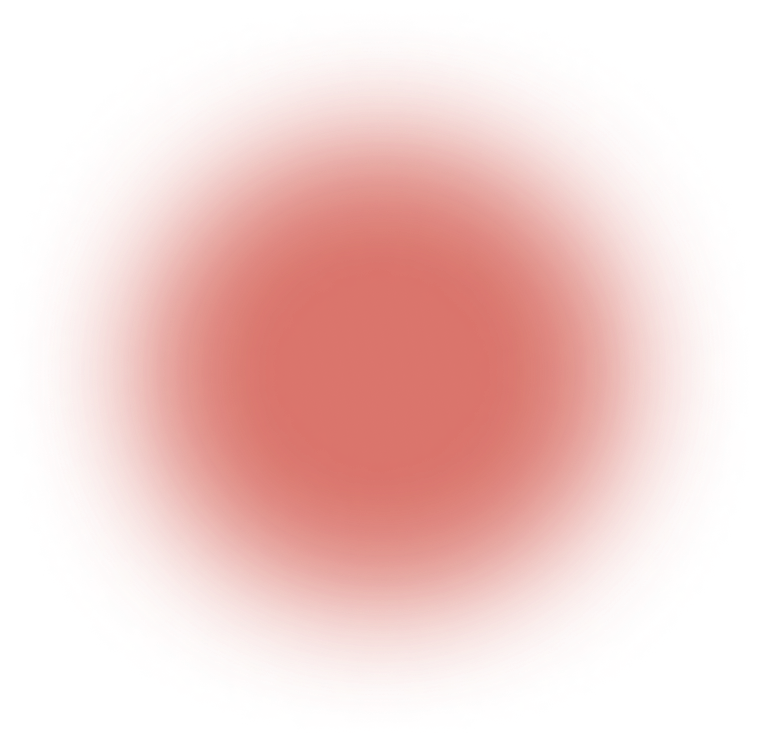 Tools made for every business
Work with us
KYND to everyone
Made-to-measure cyber risk management tools for every business.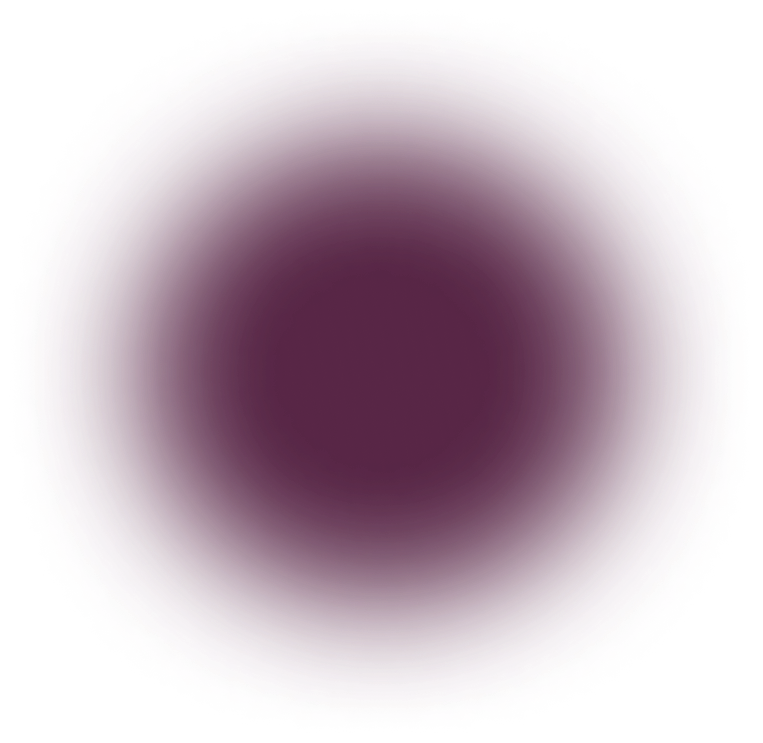 KYND for Organisers
Manage your organisation's cyber risks simply, quickly and cost effectively.
Understand your cyber risk exposure
Receive support and advice to fix issues
Get alerts to new risks from continuous monitoring
How do we do it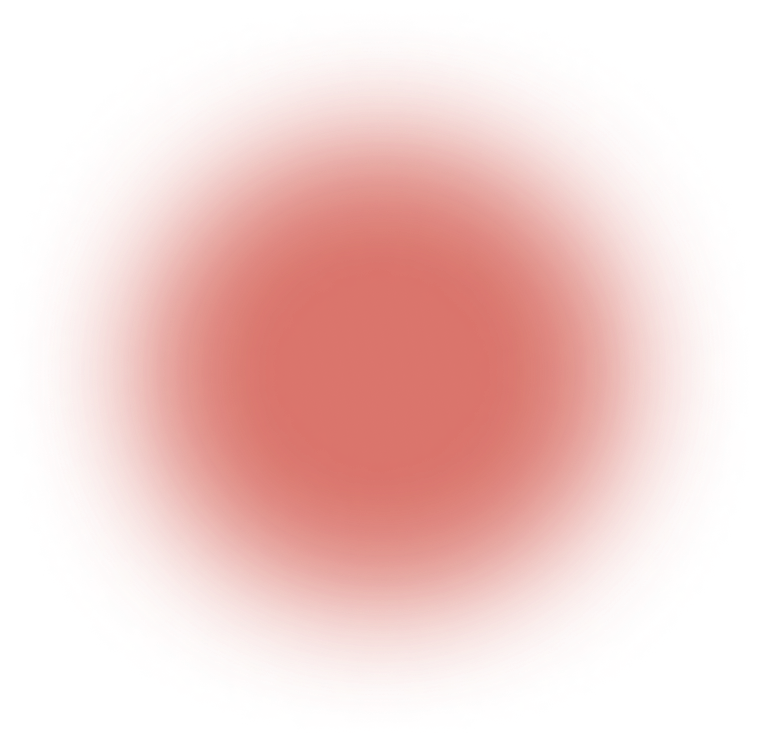 KYND for Brokers
Sell and renew more cyber insurance policies with our tools and support.
Accelerate your cyber insurance sales
Speed up renewals with fewer barriers
Reduce clients' exposure to cyber risks
How do we do it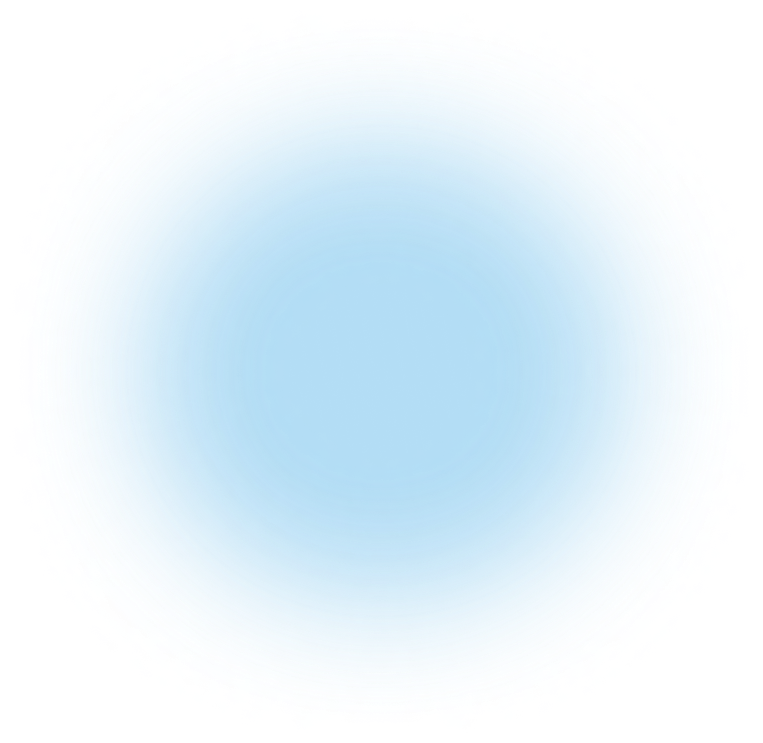 KYND for Underwriters
Make better underwriting decisions with instant insight into cyber risk exposure.
Instantly see the cyber risks you care about
Remove complexity and speed up analysis
Reduce cyber claims and payouts
How do we do it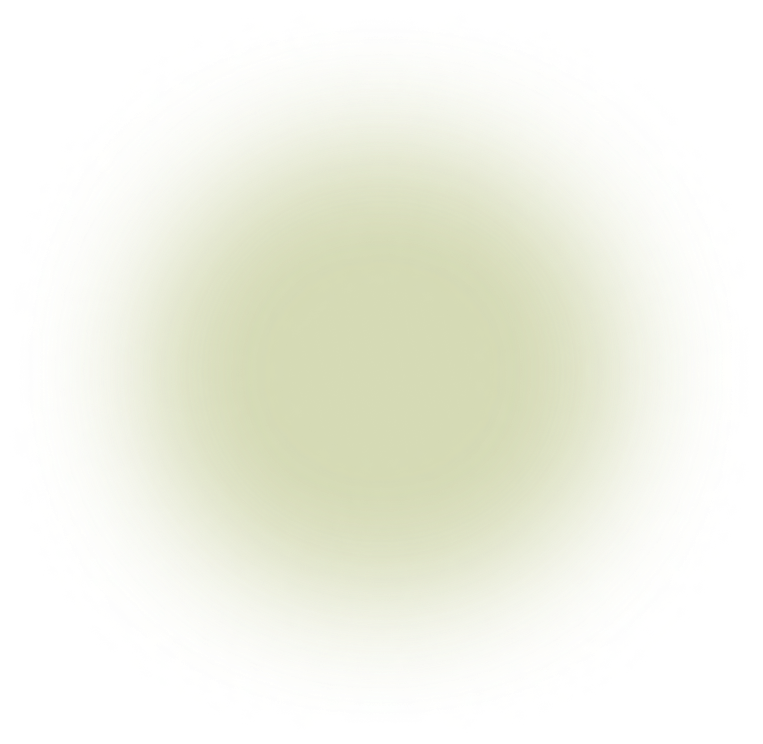 KYND for MSPs and advisors
Get a clear view of your clients' cyber vulnerabilities that's easy to understand and deliver real results.
Get instant client cyber risks insights
Access powerful cyber risk tools and support
Give your customers the solutions they need