KYND people
We're friendly people with a strong desire to share expert insight on cyber risk.
Our team has some of the most distinguished leaders in the world of internet banking, fraud protection and cyber security. You're in very safe hands.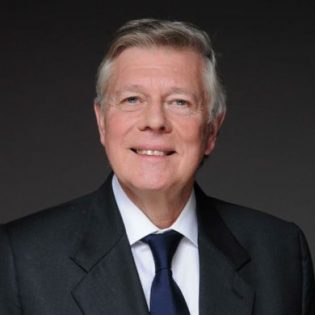 Mike was the founder of First Direct, the world's first major telephone bank and the founding CEO of Egg, the UK's first major online bank and the largest internet bank for many years. Mike started his career in IT at Midland Bank (now HSBC) and then went on to become the CEO and Chairman of Mercury Communications (the first competitor to BT). More recently, Mike became Chairman of Garlik, the UK's first provider of consumer data protection services and then founded IconicShift a set of programmes to coach and mentor business people with big ideas.
Andy has more than 20 years of experience leading start up and growth phase businesses within the UK and European cyber security market. Andy was the Managing Director of Garlik, the first provider of consumer data and fraud protection services in the UK, through to its successful acquisition by Experian in 2011. He subsequently became the Managing Director, EMEA for the identity protection platform, CSID.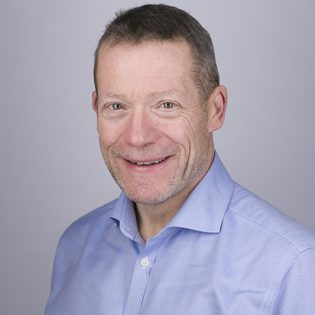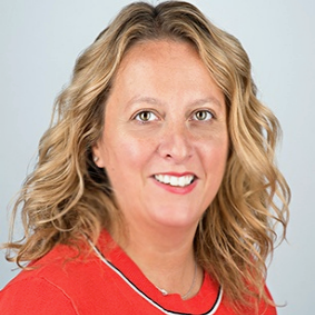 Melanie has over 15 years' marketing experience in the retail, food and technology sectors. Starting her career at a prestigious UK retailer where she produced the industry's first e-commerce website, Melanie has worked across the globe delivering award-winning marketing and communications strategies. Most recently, Melanie was Head of Marketing (EMEA) for Experian Partner Solutions.
Luke has more than 10 years of experience in software engineering. He led engineering at the influencer and social data analytics company, Peerindex, before it was taken over by Brandwatch in 2014. He's led an engineering team at the fastest growing tech company in the UK, Gamesys, an online gaming company, where his team launched Virgin Games and Jackpotjoy Mobile among others. Luke was also a founding developer at Garlik, the customer data and fraud protection company.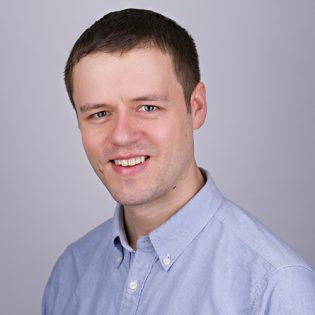 Join our team
We're always on the lookout for smart people to join our growing KYND team. If you have a desire to simplify the cyber space, like we do:
Get in touch