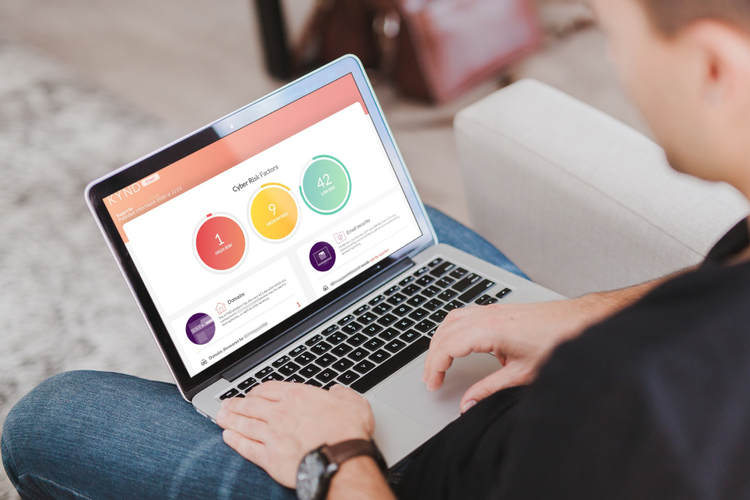 KYND partners with the CBI and supports small businesses with FREE KYND Start Report during the COVID 19 pandemic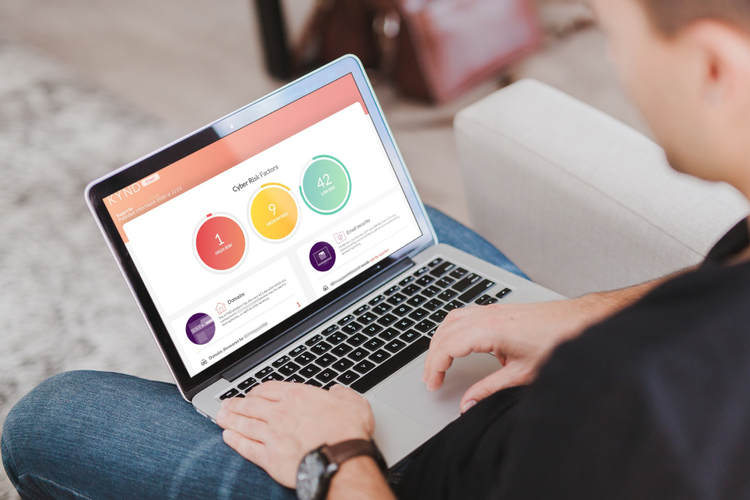 As Covid-19 continues to spread across the world, creating heightened public anxiety, and forcing businesses into new, unfamiliar ways of working, cyber-criminals are capitalising on the chaos and preying on people's fears by pumping out sophisticated coronavirus-related attacks and scams.
At KYND we want to do everything we can to #stopthebad and help businesses to help themselves to increase their protection against these attacks. This is particularly true for smaller businesses who very often don't have the resources to combat them during these difficult times.
Therefore, if you are a smaller business or a charity affected by the coronavirus emergency and don't have cyber insurance to protect your business in the event of a cyber loss then KYND will offer you a free KYND Start report so you can get quick and easy to understand insight into any critical cyber risks you may be facing and recommendations on how to fix them.
With just your company's website address our KYND Start report will immediately identify any:
Vulnerability to ransomware
Email spoofing and security risks
Vulnerable services that could be used to gain access to your network
Business interruption threats
Importantly, KYND Start also includes bespoke, prioritised recommendations on which cyber risk issues should be immediately addressed and guidance on how to do this.
To access your Free KYND Start report, simply fill out the form below: