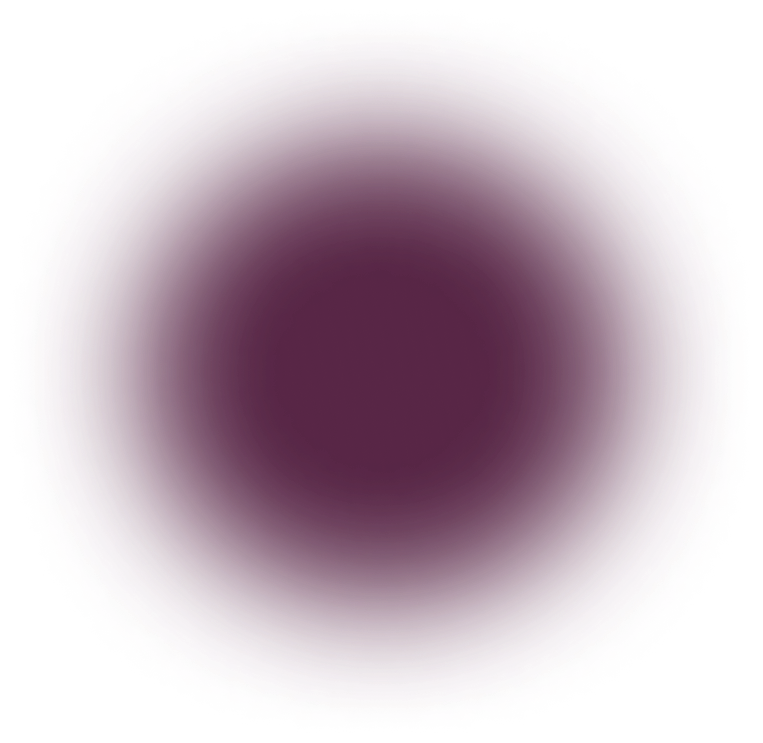 KYND Partnership Programme
Become KYND Certified
Partner with KYND and get KYND certified for access to all the tools and resources you need to protect your own and your clients' businesses from new and evolving cyber threats.
Become a KYND Partner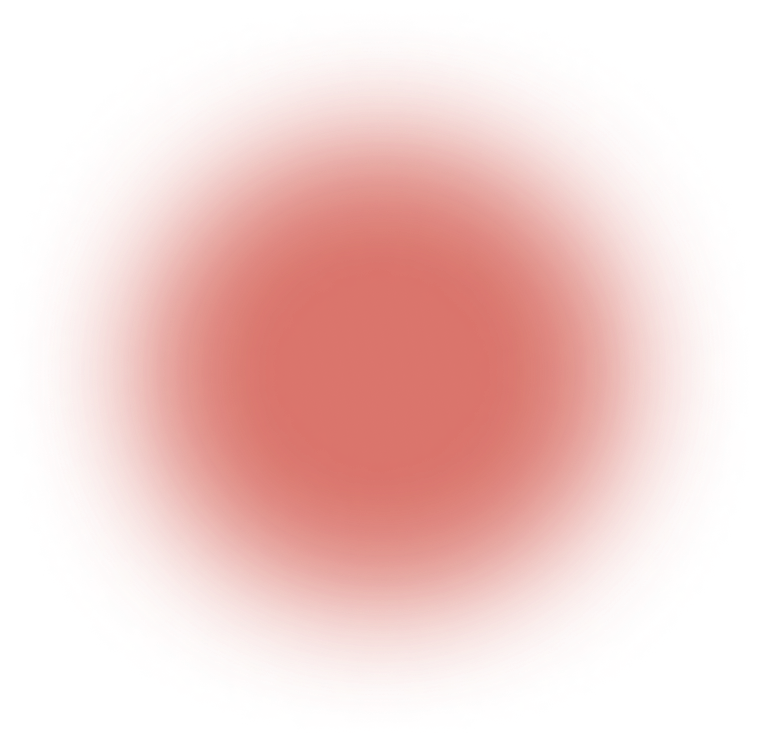 Simple
All you need is your client's web domain and KYND will identify their cyber risks.
Clear
KYND provides easy-to-understand recommendations, without any technical jargon.
Aware
KYND continuously monitors for new cyber risks and alerts you when new ones are found.
Our Products
Increase your potential with KYND
With KYND Certified, you get the expert support you need for marketing, business and operations.
Sell with confidence
Becoming KYND Certified means you can confidently quote and sell all KYND products, including KYND ON and KYND Start.
Build trust
Display our KYND Certified badge across your website, quotes and marketing to build customer trust.
Feel supported
When you partner with us, you'll have priority access to support teams including marketing, business, and operations.
Stay one step ahead
Get early access to new products, alerts on updates and enhancements and access to our expert cyber resources to keep up to date on the evolving cyber landscape.
Become a KYND partner
KYND developed cyber risk management technology that fits your business perfectly, with one purpose: to protect you from cyber risk.
Learn more