KYND for
Brokers
Get the upper hand on cyber insurance
Accelerate sales
Accelerate your sales of cyber insurance with the help of KYND's powerful broker sales support tools.
Speed up renewals
Understand what underwriters want to know with pre-renewal insights before the underwriting process begins.
Control client risk
Help clients control risk exposure and prevent attacks with continuous cyber risk monitoring and alerts.
KYND takes the complexity out of cyber coverage
Frequent high-profile cyber incidents mean business cyber insurance has never been more in demand. And yet, selling and renewing cyber insurance is more challenging than ever for brokers.
Not only do you need to remove complexity and accelerate quotes, but you also need to stay on top of the ever-evolving cyber risk landscape and prepare clients to meet higher cyber risk management standards required by insurers in a hardening market.
This is where KYND comes in. Our unparalleled cyber risk management tools are designed to help remove the obstacles you face when selling and renewing cyber insurance.

How KYND Helps Brokers
KYND Ready for renewals
Help secure the right cyber insurance policies for your client quickly and easily.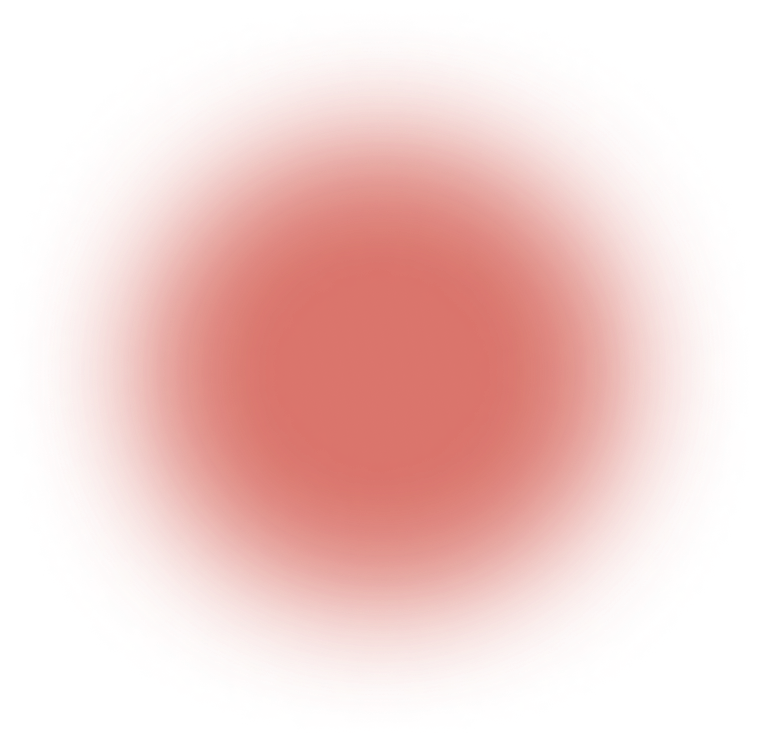 Radically improve your efficiency, reduce costs and help your insureds secure the right cyber insurance policies with KYND Ready.
KYND Broker Programme
Join the KYND Broker Programme and get everything you need to close more cyber insurance sales
Selling cyber insurance doesn't have to be complicated. The KYND Broker Programme supports brokers on every step of the journey from prospecting to renewal. Get everything you need to evolve your offering, unlock new opportunities, close more sales and keep your clients happy.
Our programme supports you through pre and post bind, and can be tailored to all distribution models, from retail and wholesale brokers to cover holders or MGAs. Whatever your business model, we're here to help.
Join the Broker Programme
One-of-a-KYND benefits with the KYND Broker Programme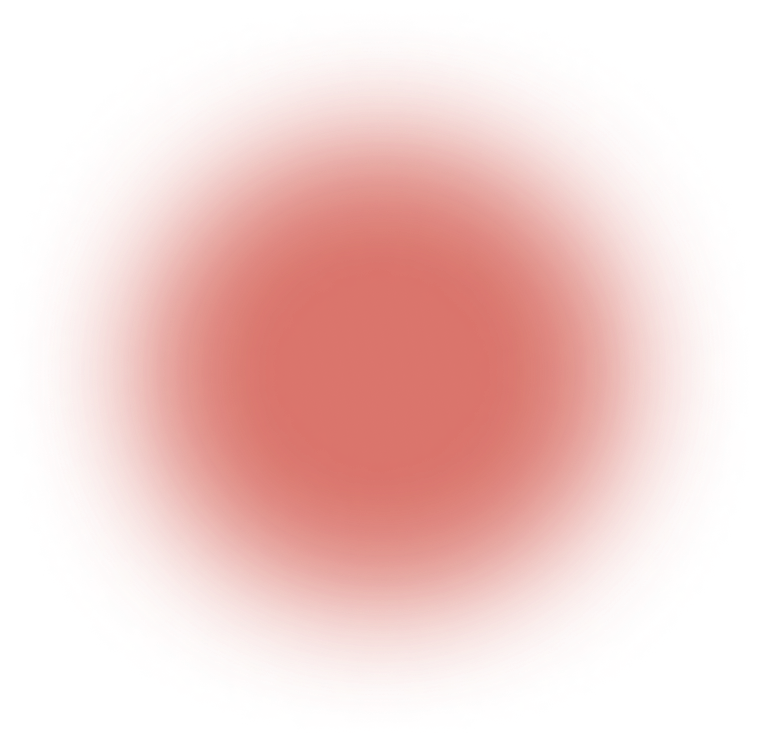 KYND Start Reports & Phishing Tool
Generate new leads and reach new customers with confidence.
Give prospects tangible, easily understood insights into their cyber risks.
Phishing simulator highlights real world susceptibility to cyber threats.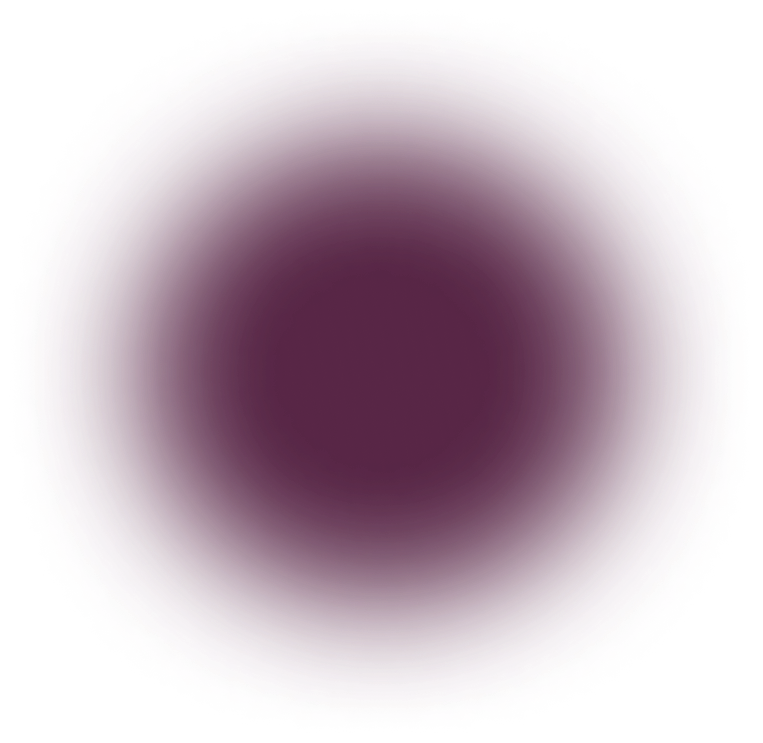 KYND Broker Portal
Provide maximum value to your new and existing clients with 24/7 access to KYND's exclusive tools and resources.
Receive first-hand knowledge on the latest cyber-related news from our industry experts.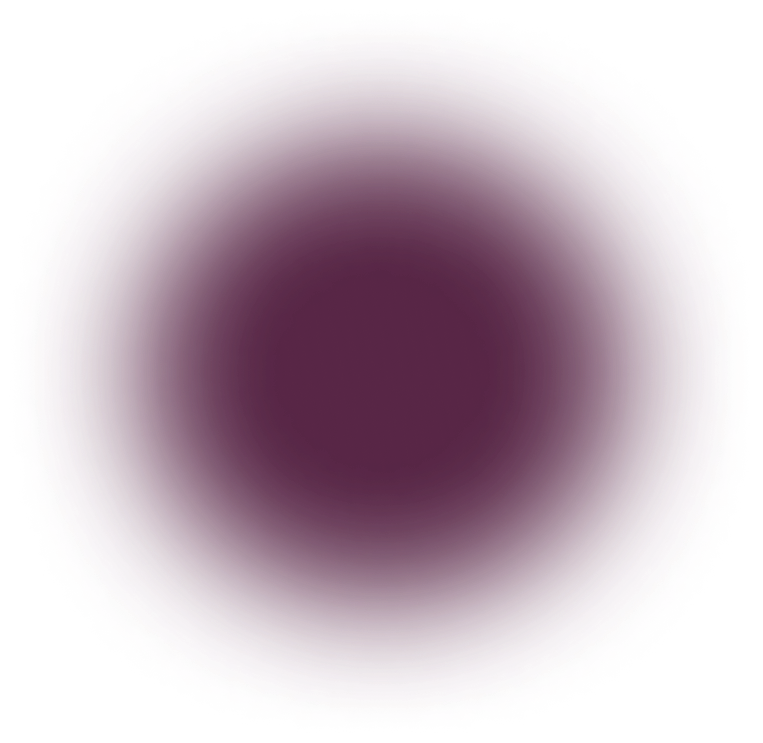 KYND Buddy Sales Support
Our crack team of cyber experts are ready to help you harness the power of our technology to supercharge your cyber insurance sales. Contact them by email, chat or phone.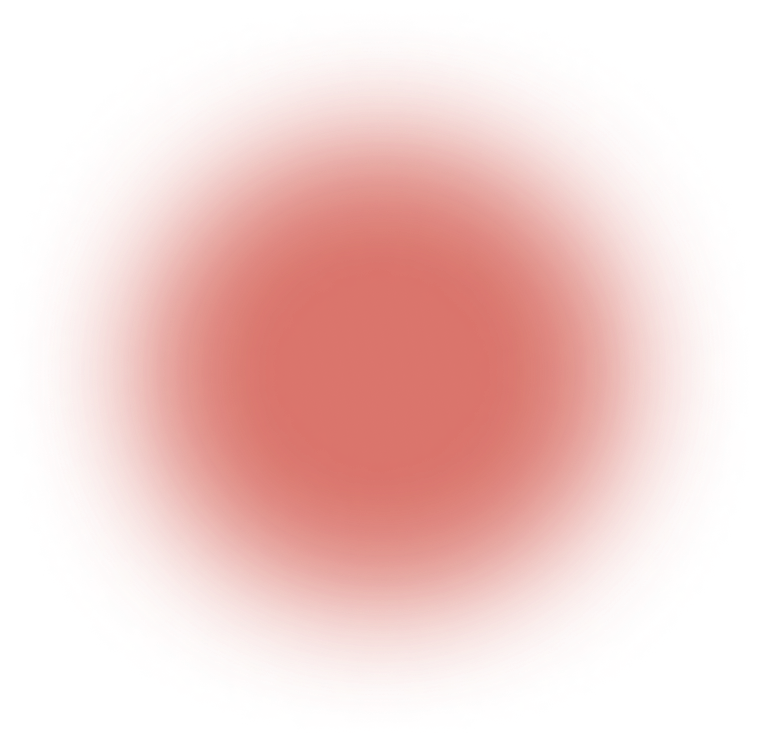 Insured consultations
Our team is always on hand to answer your clients' remediation questions and help them stay ahead of the constantly evolving cyber threat landscape.
Industries
A KYND cyber risk management solution for every industry
Our pioneering technology is designed to help brokers meet the specific requirements of multiple sectors and can be easily used by all organisations to help them effectively identify and manage their cyber risks.
Construction
Accountancy
Healthcare
Education
Maritime
Aviation
Legal
Real-Estate
Can't see what you're looking for? Get in touch with our broker experts and they will show you how KYND can help you.
Get in touch to get started
We developed our cyber risk management technology with one purpose: to protect businesses from cyber risks. Get in touch with our team to find out what KYND can do for you and get started on your journey with us.
Contact Us