KYND for
Organisations
Don't leave the risk of cyber attacks on your business to chance
Immediate risk insights
Enter your website name and get instant results.
Understand your risk
Easy-to-understand insights you don't need an IT degree to decipher.
Stop potential threats
For every cyber risk identified, we give you a jargon free rundown of how to deal with it.
Take control of your cyber risks with KYND
These days, the risk of your business falling victim to a harmful cyber attack is high. With complex new threats emerging daily, it's no longer a matter of "if" but "when".
Luckily, KYND is here to help. Our powerful and easy-to-use technology is designed to help businesses of all sizes understand and prevent cyber risks. Get an instant hacker's eye view of your organisation, quickly spot vulnerabilities and take action before the worst happens.

Our Products
Cyber risk tools built for every business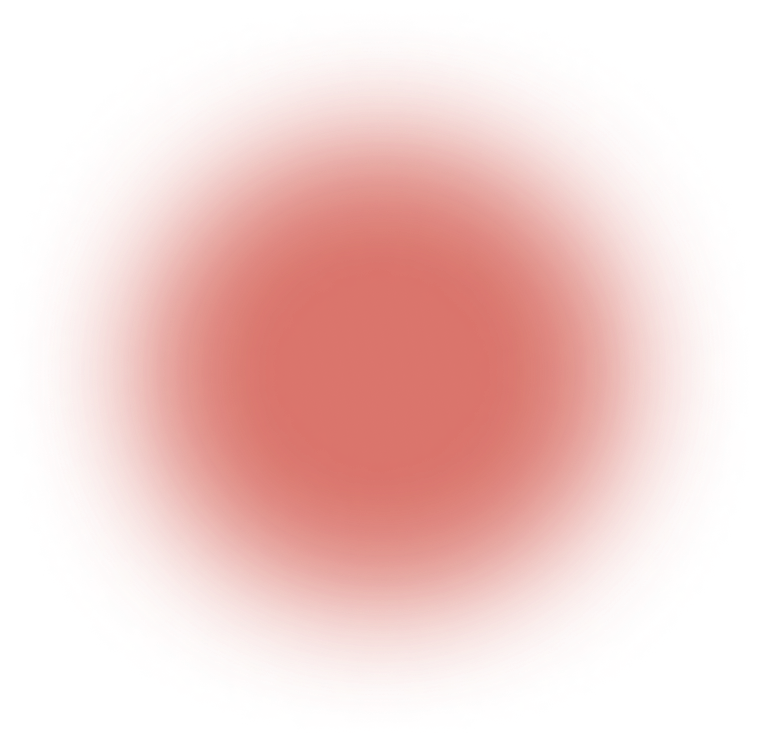 Uncover your business's vulnerabilities with this simple, standalone cyber risk report. Delivered in minutes and written in a language you can understand, it provides insight into your organisation's cyber exposure. Plus, a prioritised list of recommended actions to fix the issues identified.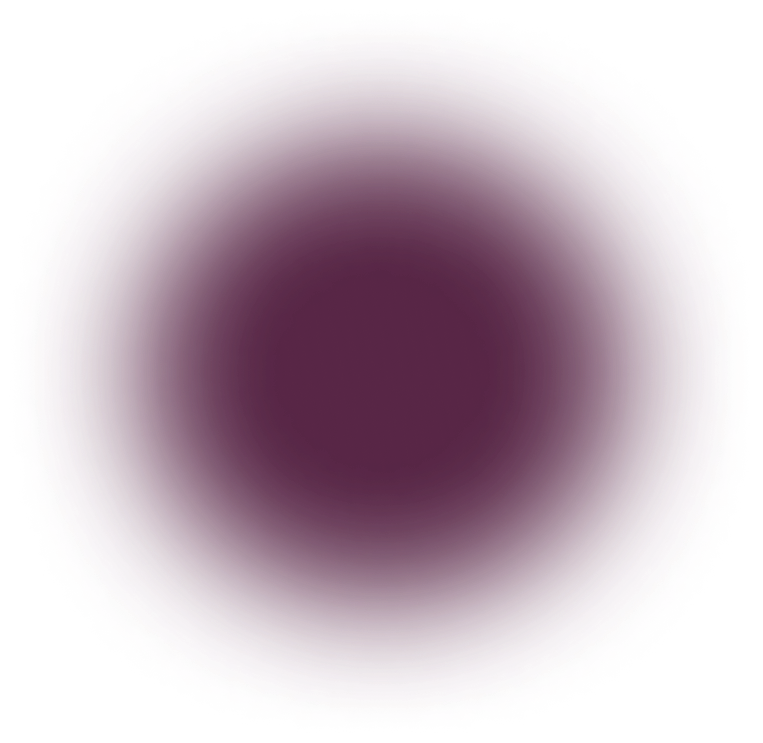 Cyber criminals don't take holidays, and neither does KYND On. It continuously monitors the cyber landscape and alerts you to potential new risks the moment they arise. Accessed through a dynamic, interactive dashboard it's our all singing, all dancing premium cyber risk package for business.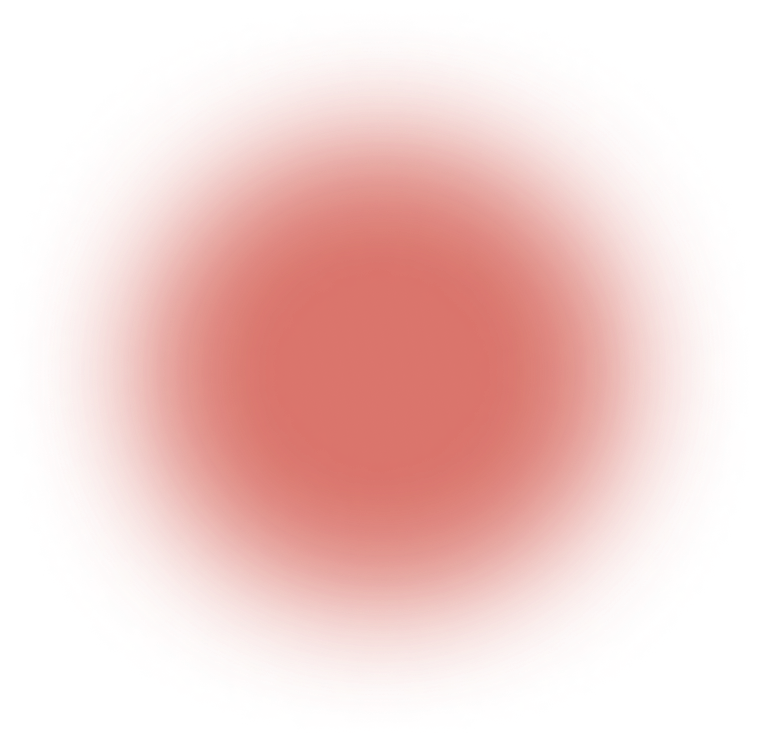 Halt brand web domain infringement in its tracks with KYND Stop. Our powerful domain monitoring service watches out for domain typo-squatting, email phishing, website spoofing and anything else that puts your brand's web domain and reputation at risk.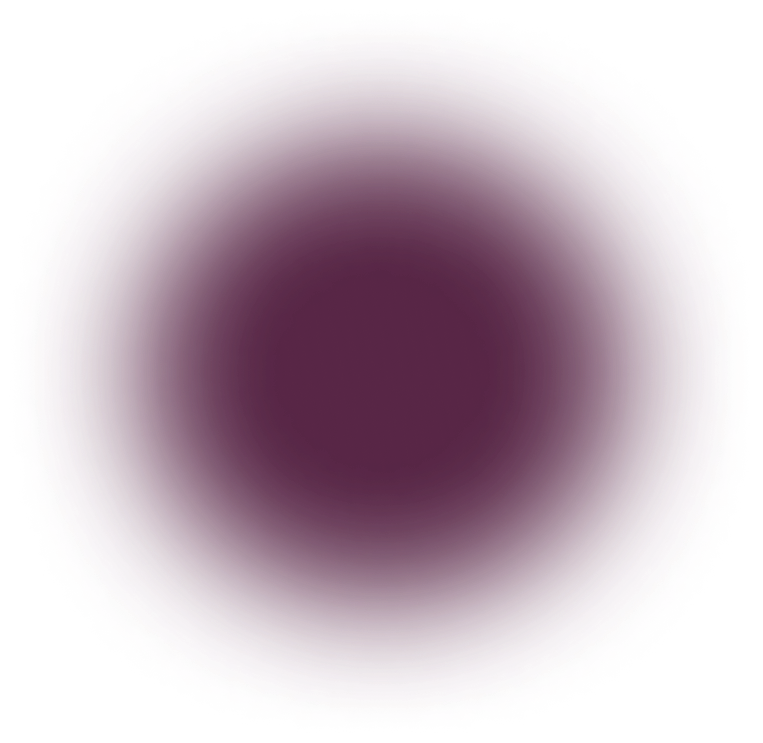 KYND Gmail Email Analyser
Get in touch to get started
We developed our cyber risk management technology with one purpose: to protect businesses from cyber risks. Get in touch with our team to find out what KYND can do for you and get started on your journey with us.
Contact Us