KYND for
Underwriters
Your secret weapon for streamlined cyber risk analysis
Speed up analysis
Identify and understand organisations' cyber risks in minutes.
Remove complexity
Get on-demand analysis of risk exposure that talks your language.
Reduce claims
Mitigate your insureds' risk exposure with continuous monitoring and alerts.
Life's too short for wading through complex cyber risk data
Simplify your underwriting process with instant access to cyber risk profiles that tell you exactly what you need to know.
With KYND, you get instant access to real-time cyber risks profiles for any organisation so you can accurately evaluate the risk of new and renewing business at a glance. While continuous in-life risk monitoring of your insureds helps to keep claims costs at bay.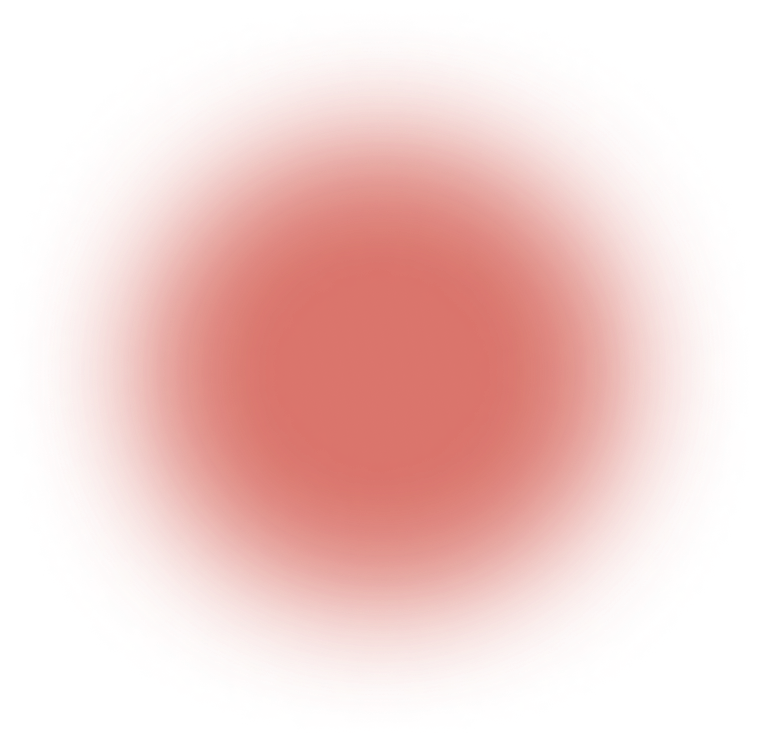 What you Get
Everything you need to navigate the cyber risk landscape with confidence
Insurance-specific insights
Improve risk selection and offer more accurate pricing thanks to a complete, personalised view of your prospects' cyber risk profile.
Real-time risk view
Stay ahead of constantly evolving cyber threats with regularly updated on-demand portfolio risk insights.
Works for every business
And we really mean it. Our technology works for any size of organisation, from any industry, anywhere in the world.
Minimise claims costs
Help your insureds reduce their risk exposure by alerting them to critical vulnerabilities before claims occur.
Added value
Get a competitive edge and provide value-added services for your clients with KYND ON's continuous cyber risk monitoring and alerts.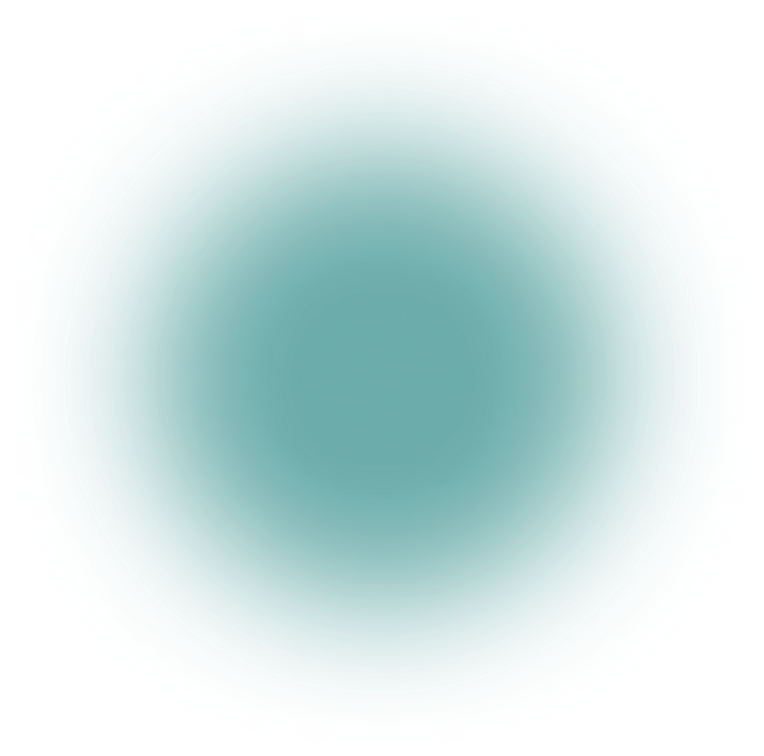 How we can help
How KYND makes cyber underwriting simple
KYND Signals Reports
Instant and on-demand analysis of your insureds' cyber exposure. No subjective questionnaires. No checklists. No hassle.
Personalised and dynamic reports on the risks you care about.
Works for any size of organisation, from any industry, anywhere in the world.
Easy to understand and accurate results that integrate into your underwriting process.
Expert cyber advice
Our crack team of cyber experts are ready to help you harness the full power of KYND's in-depth cyber risk insights so you get the most out of our platform.
Integrated, real-time risk alerts
Get all you need to know, in one place, in an instant. Our API makes integrating KYND's easy-to-understand, accurate, on-demand results into your systems a piece of cake.
Get in touch to get started
We developed our cyber risk management technology with one purpose: to protect businesses from cyber risks. Get in touch with our team to find out what KYND can do for you and get started on your journey with us.
Contact Us