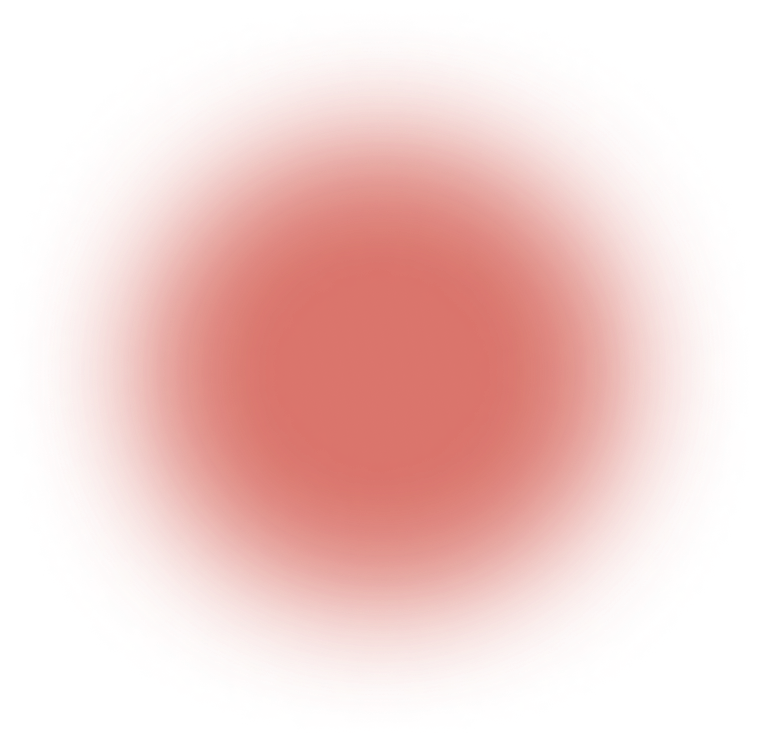 What does your Service Map actually show me?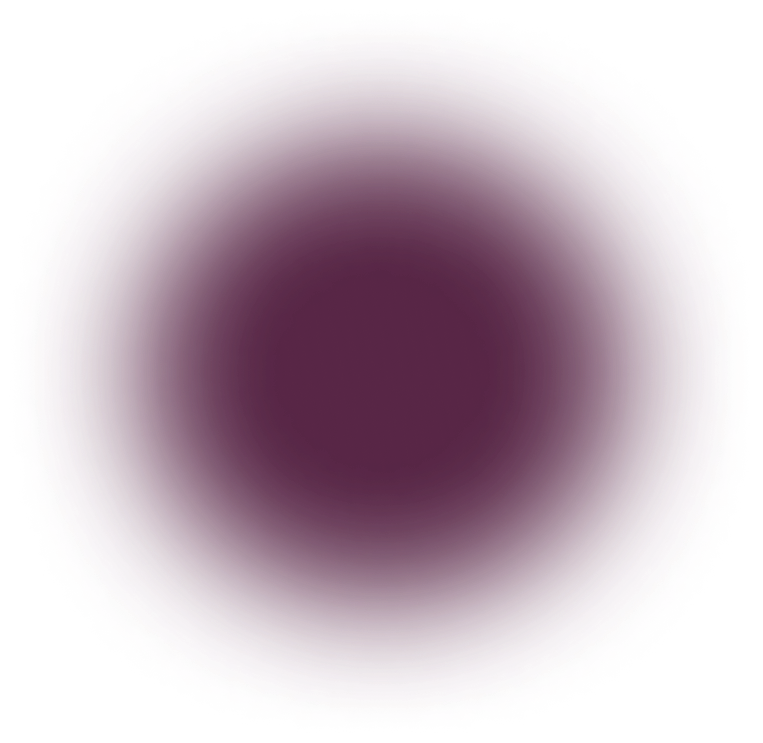 Your service map will really put into perspective just how small the world is! I'm sure you are wondering why if you are small business in the UK – are your services all over the world? And what the heck am I doing in Venezuela?
Examples of your services could be – overseas software suppliers or servers based in locations anywhere in the globe. Many of us are used to storing our pictures and documents in the cloud, somewhere up in the sky beyond the stratosphere. But the physical information has to be stored somewhere – right? Those beloved cat videos and pictures of your nephew picking his nose are sitting in storage somewhere on Earth – and not necessarily your home country.