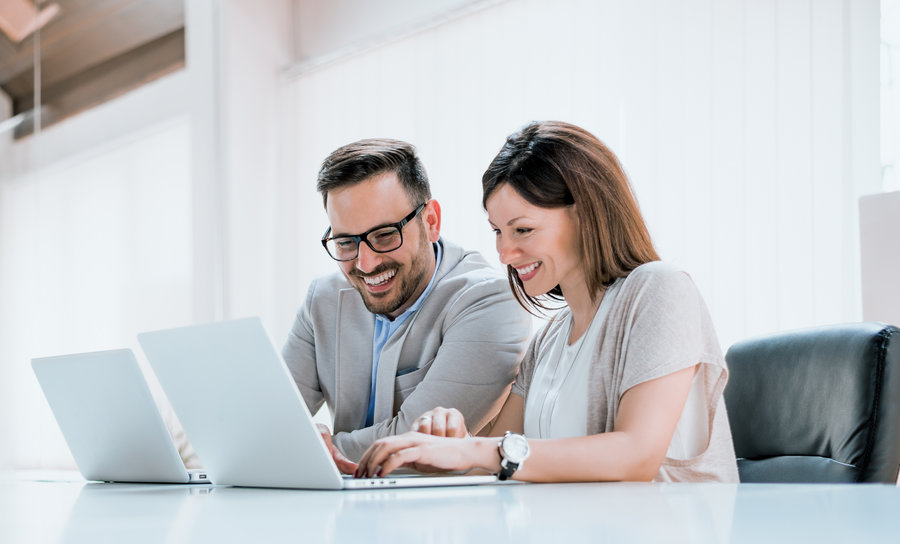 PRESS RELEASE: KYND launches new Broker Programme to make selling cyber insurance easier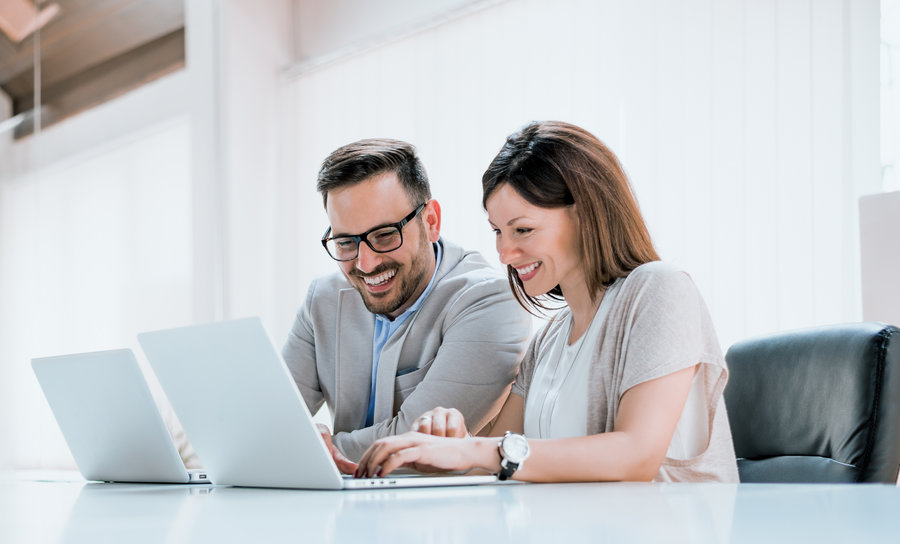 KYND Limited, a provider of pioneering cyber risk management products, relied on by brokers and insurers, has announced the launch of its brand-new Broker Programme. Aimed at expanding broker capabilities to win new opportunities and forge stronger client relationships, the KYND Broker Programme gives its members unrivalled support and benefits never before seen in the industry.
With cyber threats remaining one of the most significant and growing risks facing businesses, the insurance sector recognises cyber as an important market with its expansive growth potential. Yet many brokers can experience difficulty increasing cyber policy sales. They highlight the lack of client understanding of cyber exposures, poor awareness of the role of cyber insurance, and the shortage of related information among the main obstacles.
The new KYND Broker Programme has been specifically designed to overcome these core challenges of the cyber insurance market at both a retail and wholesale level and assist brokers in every step of the cyber sales process. This unique approach removes the complexity of cyber risks for both broker and client and gives member brokers the powerful tools and actionable insight they need to support them in providing the best information or advice to their clients. Some of the key benefits of joining the programme include:
A KYND Start report to instantly identify and understand the cyber risks facing potential clients.
A phishing simulator tool available to clients of the broker member which gives real world insight into user susceptibility to cyber threats.
One to One Broker Buddy support pre-binding to assist broker members to ensure they have all the contextual cyber information around their clients to address their needs efficiently.
A post-binding consultation with KYND for clients of the broker member to walk them through the results of the KYND Start analysis and guide them in reducing the cyber risks identified.
KYND Broker Support Portal – a one-stop destination for broker members, providing instant access to the tools and resources they need to engage their clients effectively.
Andy Thomas, KYND's CEO, comments "The KYND Broker Programme not only helps resolve the complexity of cyber risks and cyber insurance for members, it also helps ensure that their clients' are given the best information or advice on how to improve their cyber resilience despite the evolving threat landscape."
Alex Cappucio, Lead Cyber Broker, Brunel Professions says "KYND's Broker Programme has given us the strategic sales support we need to sell more cyber liability insurance. Simple, yet powerful tools that are proving invaluable for our team."
Additional information of the KYND Broker Programme can be found on the KYND website. If you are interested in joining the programme, please reach out to broker@kynd.io for more details.
About KYND
Founded in March 2018 and headquartered in London with offices in Porto, KYND is a new breed of cyber company. KYND makes complex cyber risks simple to understand and manage for every organisation, regardless of size, means or industry sector.