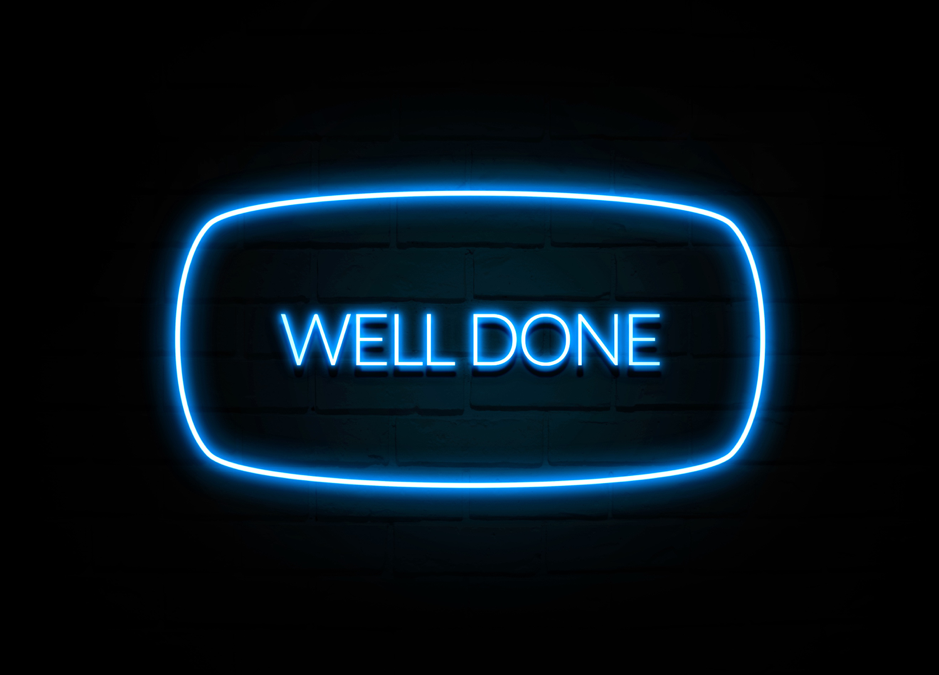 Equifax Update – Good news
What's changed?
You may remember our blog post back in July highlighting the risks the Equifax breach victims were exposed to during the settlement claims process because robust measures were not in place to prevent the Internet domain being used from being impersonated or spoofed.
Whilst we're not adverse to calling out companies on bad cyber practices (especially if they can be easily avoided!) we much prefer and love giving a company praise where it's due.
Well, there's good news!
Real kudos to the Equifax settlement administrator, JND Legal Administration (https://www.jndla.com/), who have now put in place strong SPF and DMARC policies to protect the domain from being spoofed or impersonated to attack the victims of the breach. Simple steps like these go a long way to protecting businesses and customers against further attacks or breaches.