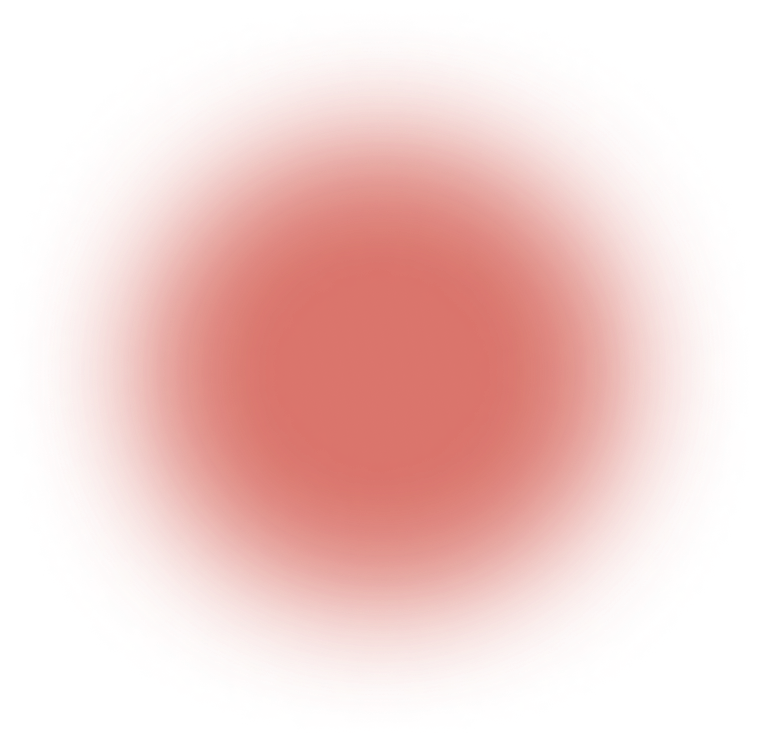 I've forgotten my log in details – what do I do?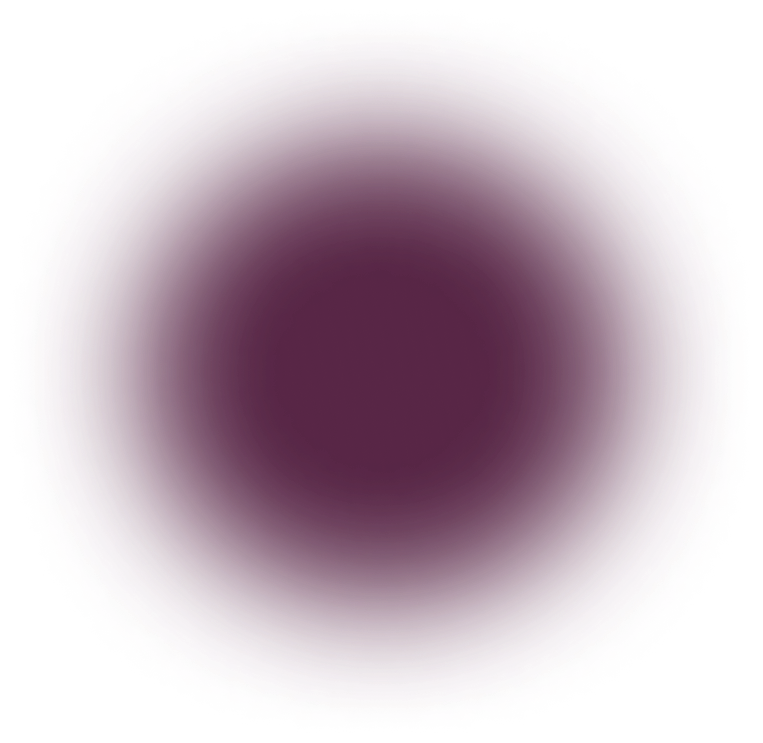 Don't worry – it happens to the best of us! Please go to KYND's log in page and you'll find a handy link called "Forgotten your password". Click this and follow the simple steps to retrieve and set up a new password for your KYND account.
Handy hint – If you've forgotten your username/email address – it will be your company email address i.e. mrsample@mycompany.co.uk. Currently you cannot set up a KYND account with a personal email e.g. Outlook, Gmail etc. for security reasons.