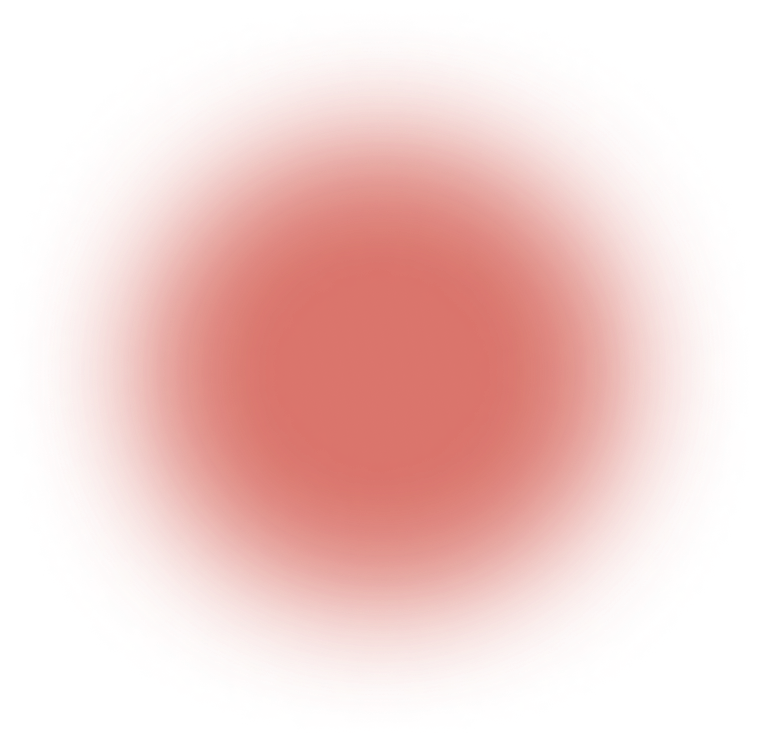 Terms & Conditions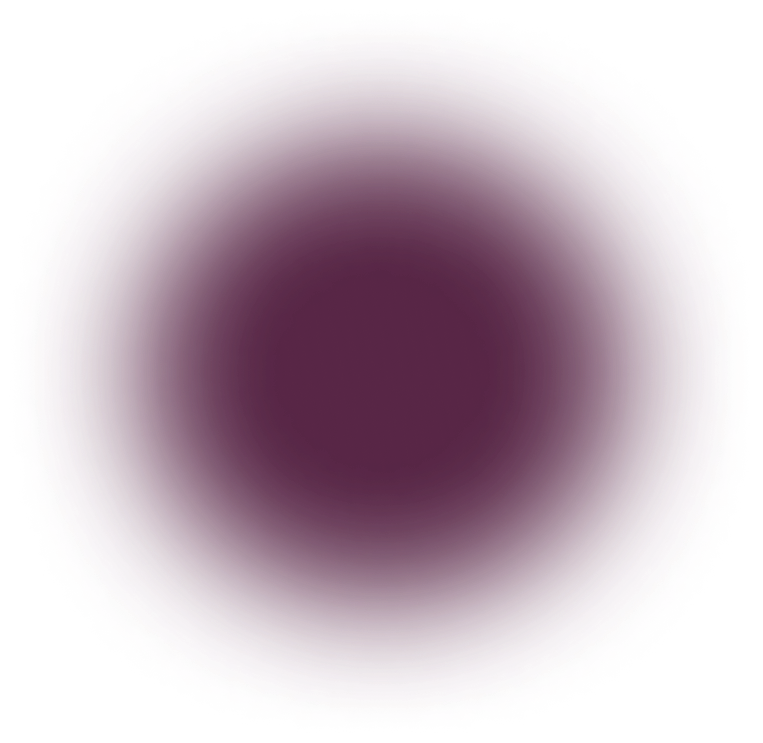 Welcome to our website. If you continue to browse and use this website, you are agreeing to comply with and be bound by the following terms and conditions of use, which together with our privacy policy govern KYND's relationship with you in relation to this website. If you disagree with any part of these terms and conditions, please do not use our website.
The term 'KYND' or 'us' or 'we' refers to the owner of the website whose registered office is 30 City Road, London, United Kingdom, EC1Y 2AB. Our company registration number is 10943213 and we are incorporate in the United Kingdom. The term 'you' refers to the user or viewer of our website.
The use of this website is subject to the following terms of use:
The content of the pages of this website is for your general information and use only. It is subject to change without notice.
This website uses cookies to monitor browsing preferences. If you do allow cookies to be used, the following personal information may be stored by us for use by us or third parties: email address.
Neither we nor any third parties provide any warranty or guarantee as to the accuracy, timeliness, performance, completeness or suitability of the information and materials found or offered on this website for any particular purpose. You acknowledge that such information and materials may contain inaccuracies or errors and we expressly exclude liability for any such inaccuracies or errors to the fullest extent permitted by law.
Your use of any information or materials on this website is entirely at your own risk, for which we shall not be liable. It shall be your own responsibility to ensure that any products, services or information available through this website meet your specific requirements.
This website contains material which is owned by us or licensed to us. This material includes, but is not limited to, the design, layout, look, appearance and graphics. Reproduction is prohibited other than in accordance with the copyright notice, which forms part of these terms and conditions.
All trademarks reproduced in this website, which are not the property of, or licensed to the operator, are acknowledged on the website.
Unauthorised use of this website may give rise to a claim for damages and/or be a criminal offence.
From time to time, this website may also include links to other websites. These links are provided for your convenience to provide further information. They do not signify that we endorse the website(s). We have no responsibility for the content of the linked website(s).
Your use of this website and any dispute arising out of such use of the website is subject to the laws of England, Northern Ireland, Scotland and Wales.
Terms and Conditions for the KYND Email Analyser©
Welcome to the KYND Email Analyser© created and developed by KYND Ltd (KYND) ("we" or "us").
By accessing or using this app, you agree to be bound by these Terms. If you are using the Service(s) on behalf of an organisation or entity ("Organisation"), then you are agreeing to these Terms on behalf of that Organisation and you represent and warrant that you have the authority to bind the Organisation to these Terms. In that case, "you" and "your" refers to you and that Organisation.
The App may change from time to time as we develop, refine or add more features to it. Using the App does not give you ownership of any intellectual property rights in our Services or any of them. These terms do not grant you the right to use any of KYND's branding or logos.
We may revise these Terms from time to time and the most current version will always be posted on our website. By continuing to access or use the App after revisions become effective, you agree to be bound by the revised Terms. If you do not agree to the new terms, please stop using the App.
You agree not to misuse the App. For example:
(i) You may only use the App in a manner that is lawful and that complies fully with any and all applicable local, national and international laws and/or regulations;
(ii) You must not use the App in any way, or for any purpose, that is unlawful or fraudulent;
(iii) You must not use the App to knowingly send, upload, or in any other way transmit data that contains any form of virus or other malware, or any other code designed to adversely affect computer hardware, software or any data of any kind; and
(iv) You must not use the App in any way, or for any purpose, that is intended to harm any person or persons in any way.
(v) use the App for any unlawful purposes or for the promotion of illegal activities;
(vi) use the App to send unsolicited communications, promotions or advertisements, or spam (manually or through the use of auto-responders);
decompile, reverse engineer, or otherwise attempts to obtain the source code or underlying ideas or information of or relating to the App.
probe, scan, or test the vulnerability of any system or network or breach or circumvent any security or authentication measures;
Subject to these Terms, KYND gives you a personal, worldwide, royalty-free, non-assignable, non-sublicensable and non-exclusive license to use the App. We reserve all rights not expressly granted in these Terms in the Service. We can terminate this license at any time for any reason or for no reason.
You may not:
remove, circumvent, disable, damage or otherwise interfere with security-related features of the App, features that prevent or restrict use or copying of any content accessible through the App, or features that enforce limitations on use of the App;
or delete the copyright and other proprietary rights notices on the App.
All right, title, and interest in and to the App are and will remain the exclusive property of KYND and its licensors. The Service is protected by copyright, trademark, and other laws of the United Kingdom, and foreign countries. Nothing in the Terms gives you a right to use the KYND name or any of the KYND trademarks, logos, domain names, and other distinctive brand features. Any feedback, comments, or suggestions you may provide regarding KYND is entirely voluntary and we will be free to use such feedback, comments or suggestions as we see fit and without any obligation to you.
Please refer to our Privacy Policy to understand how we treat information you may choose to provide to us in connection with or arising out of your use of the App.
KYND receives no personal data relating to users of the App unless you chose to contact it through one of its published email addresses, complete and submit a message form or use the live chat facility. Such personal data will be held by KYND in accordance with the terms of its Privacy Policy, which can be found at https://www.kynd.io/privacy-policy.
The App may provide links to other content such as websites, web apps and downloadable apps. Unless expressly stated, this content is not under KYND's control. We neither assume or accept responsibility or liability for such third-party content. The provision of a link by KYND is for reference only and does not imply any endorsement of the linked content or of those in control of it.
We accept no liability for any foreseeable loss in contract, tort (including negligence), or breach of statutory duty, or otherwise arising out of or in connection with the use of (or inability to use) the App, any information produced by or resulting from use of the App.
To the fullest extent permissible by law, we accept no loss or damage that is not foreseeable.
To the fullest extent permissible by law, we exclude all representations, warranties, and guarantees (whether express or implied) that may apply to the App or that may result from your use of the App.
We accept no liability for loss of profits, sales, business or revenue; loss of business opportunity, goodwill or reputation; loss of anticipated savings; business interruption; or for any indirect or consequential loss or damage.
We exercise all reasonable skill and care to ensure that the App is free from viruses and other malware. We accept no liability for any loss or damage resulting from a virus or other malware, a distributed denial of service attack, or other harmful material that may adversely affect your hardware, software, data or other material that occurs as a result of your use of the App or any other website or service that the App may provide a link to.
We neither assume nor accept responsibility or liability arising out of any disruption or non-availability of the App resulting from external causes including, but not limited to, ISP equipment failure, host equipment failure, communications network failure, natural events, acts of war, or legal restrictions and censorship.
Nothing in these Terms and Conditions excludes or restricts our liability in any situation where it would be unlawful for us to do so including for death or personal injury resulting from negligence, or for any other forms of liability which cannot be excluded or restricted by law.
We exercise all reasonable skill and care to ensure that the App is secure and free from viruses and other malware. We do not, however, guarantee that the App is secure or free from viruses or other malware and accept no liability in respect of the same.
You are responsible for protecting your hardware, software, data and other material from viruses, malware and other internet security risks.
Privacy and Cookies
The Use of the App is also governed by Our Privacy and Cookie Policy (https://www.kynd.io/privacy-policy). This policy is incorporated into these Terms and Conditions by this reference.
All personal information that we may collect (including, but not limited to, your name and contact details) will be collected, used, and held in accordance with the provisions of the General Data Protection Regulations and your rights and our obligations under those Regulations.
We may use your personal information to reply to any communications that you send to us, and otherwise use such information in accordance with Our Privacy and Cookies Policy.
We will not pass your personal information on to any third parties without first obtaining your express permission to do so.
If any of the provisions of these Terms and Conditions are found to be unlawful, invalid or otherwise unenforceable by any court or other authority, that / those provision(s) shall be deemed severed from the remainder of these Terms and Conditions. The remainder of these Terms and Conditions shall be valid and enforceable.
No failure or delay by us in exercising any of our rights under these Terms and Conditions means that we have waived that right, and no waiver by us of a breach of any provision of these Terms and Conditions means that we will waive any subsequent breach of the same or any other provision.
To contact Us, please email us at info@kynd.io or by using any of the methods provided on our contact page at https://www.kynd.io/contact.
These Terms and Conditions and the relationship between you and us shall be governed by, and construed in accordance with the law of England & Wales, and the courts of England and Wales shall have exclusive jurisdiction.