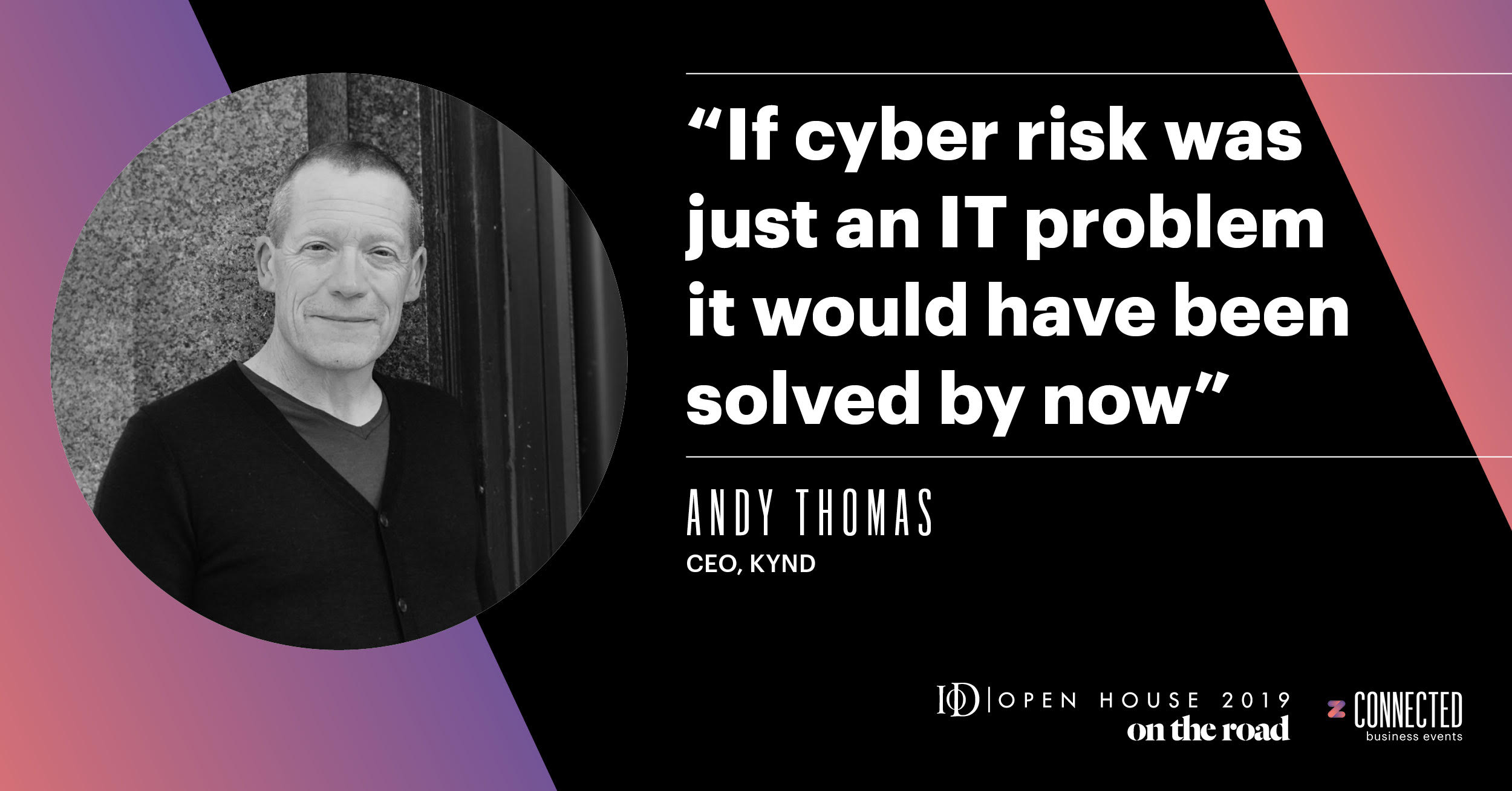 IoD Open House
We're delighted to announce that KYND will be participating and speaking at IoD Open House on the Road Connect Business events taking place this year.
With connections more vital to business than ever, business leaders must be connected to ideas, technology, cultures and people to embrace an ever-changing world and stay ahead. The IoD's Global Business events will help audiences to understand how opportunities have been created to make the workplace more productive. We'll discover how connectedness will shape the future and help business grow.
Come and see Andy speak at the first event taking place in Cambridge at Newmarket Racecourse.
For further details, including how to book tickets, visit: iodopenhouse.co.uk